Shay Kuebler Project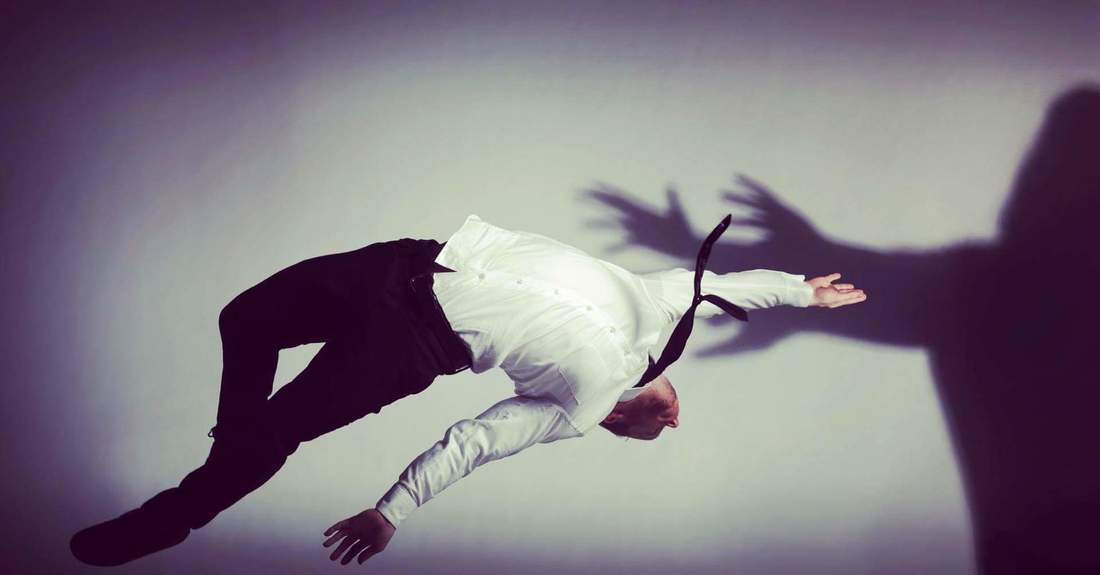 Toy Guns received a grant and we used it to bring Shay Kuebler to Edmonton to create a new work for Edmonton's emerging and pre-professional dancers aged 15 and up. The piece was created by Shay between May 28th and June 12th with rehearsals assistants leading up to performances on July 15 at
Dancing in the Park!!!
With the generous sponsorship of the Edmonton Arts Council, City of Edmonton and the Edmonton Community Foundation, being part of the project was FREE to the dancers on the project!!!!!
Toy Guns Membership
With a Toy Guns Membership, you will cover your insurance, as well as get you discounts on other Toy Guns classes for a year, and receive the in on all the VIP guest teachers we will be bringing in--and we'll throw in a Toy Guns T-shirt!
Thank you so much Edmonton Arts Council, City of Edmonton and Edmonton Community Foundation for helping to make this possible!!!!!
Shay Kuebler

Shay Kuebler was raised in Edmonton, and began developing his theatre, dance, and martial arts since the age of 5. This was the beginning of what led him to be one of Canada's top emerging choreographers in Hip Hop, Contemporary, Tap, and Jazz. Shay's work has been performed in Vancouver, New York, Quebec, and San Francisco, and he is overjoyed to be returning home after a national tour to work with the inspired young emerging artists of Edmonton.